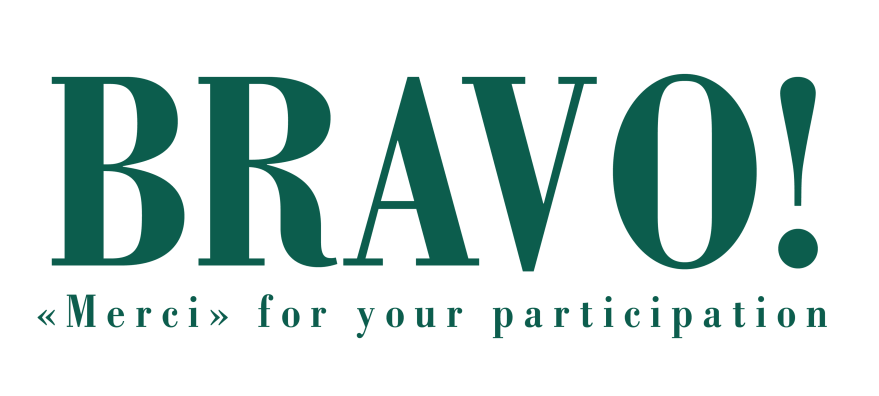 Thank you for participating in the 2020-2021 edition of "Dis-moi Dix mots", dedicated to the air "Dis-moi Dix mots qui ne manquent pas d'air". As March, Francophonie month comes to an end, we are very pleased to announce the winners!
Our 4 jury selected 14 finalists for a total of 4 categories among more than 100 entries! A special thanks to:
Mr Anthoni Dominguez - Cultural Attaché of the French Embassy in the USA

Ms. Michele Fievre - Americano-Haïtian writer and consultant for the Read Caribbean program.

Mrs. Patricia Bona - President of the Alliance Française Miami Metro

Ms Elise Balland - Educational coordinator of the Alliance Française Puerto Rico
The first 3 winners in each category were also submitted to the reading of Monsieur Dany Laferrière, de l'Académie Française, who declared a Grand Prix and sent a personal letter to the winner!
L'Alliance Française Miami Metro wishes to thank all the teachers, the members of the Jury and Monsieur Dany Laferrière, the Consulates of France, the Consulate of Canada, the Cultural Services of the French Embassy, the Alliance Française Puerto Rico for their participation, and all of you, the participants!
Discover our Winners below!
Discover their productions
10-12 years old
Zelie Dissaux "Un oiseau dans l'air"
Chanel Al Nahhas "Imposture"
Jude Lin "Les calligrammes d'air"
13-15 years old
Ella Martinez "Dans le ciel"
Lucia Novo "Sans titre"
Stella Williams "Sur les ailes de l'avion"
Bernardo Duplat "J'aimerais tellement voler"
16-21 years old
Coralie Paschal "l'air de l'avion"
Ricardo Velasque-Aponte "Mon défi"
Marco Villamizar "Le phénix"

"Comme chaque année, le mois de mars nous a permis de célébrer la Francophonie à travers le monde, dans toute sa richesse et sa diversité. Le Canada est fier de faire partie de la grande famille francophone et de contribuer au rayonnement de la langue française, une des deux langues officielles du Canada et une part essentielle de notre culture et de notre identité. Je félicite chaleureusement tous les participants du concours «Dis-moi dix mots qui (ne) manquent pas d'air!» qui, par leur créativité, ont su nous inspirer et témoigner du dynamisme de la culture francophone d'aujourd'hui et de demain. Bravo à tous, et nos sincères remerciements aux partenaires qui ont rendu possible cette belle activité.
Susan Harper, Consul générale du Canada


"In March of every year, we celebrate the richness and diversity of French language and culture throughout the world. With French being one of Canada's two official languages, we are proud to be a part of the francophonie community and celebrate the significant contributions of French language, heritage and culture to Canada's identity. I congratulate all participants of the «Dis-moi dix mots qui (ne) manquent pas d'air!» contest, that through their creativity inspire us and contribute to the dynamism of the Francophone culture today and tomorrow. Well done to all, and our sincere thanks to the partners who made this great activity possible."

Susan Harper, Consul General of Canada



---
Powered by Oncord. Copyright Alliance Francaise Miami Metro 2019