Home
›
Products
›
Af-the-world-of-luxury-perfumes-and-scents-workshop
The world of luxury perfumes and scents | Workshop
Description: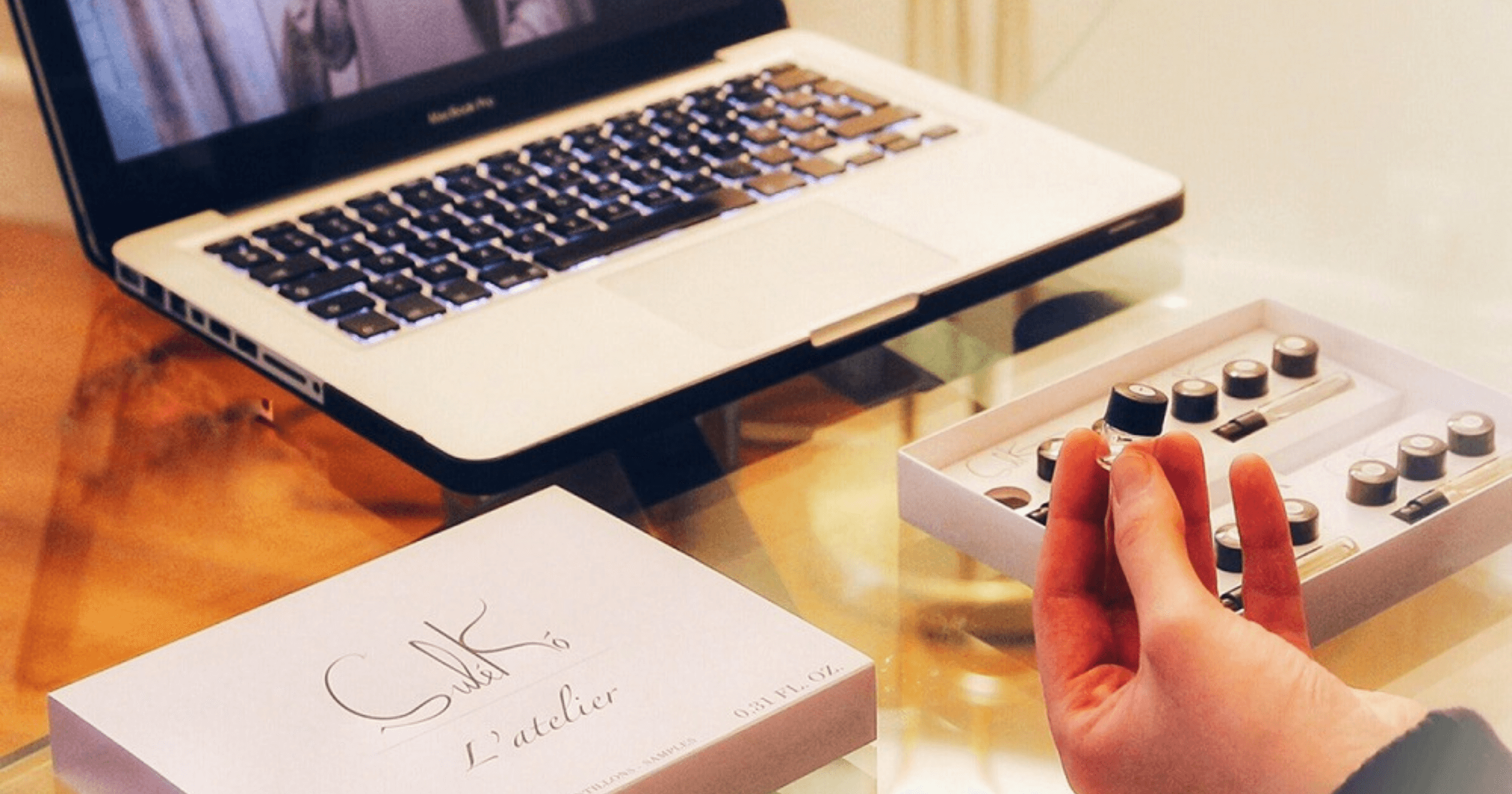 "Plus qu'un parfum, une identité"
The world of luxury perfumes and scents


Do you know what your perfume says about you? Join Anastasia Sokolow, founder of la Maison Sulékó and member of the French Society of Perfumers, from her Parisian showroom, as she reveals the mysterious language of scents. This workshop will allow you to choose a perfume that truly defines you and will accompany you in your life.
Anastasia will take you on a journey through the four seasons, punctuated by olfactory discoveries, poetry and art. She will show you the process of creation and the steps of the composition of a perfume, respecting a centuries-old French savoir-faire. You will explore the universe of aromas through 12 exceptional scent ingredients, learn about their origin and their extraction mode.
During this masterclass, you will also discover the art of porcelain and the exceptional savoir-faire of the artists with whom the perfumers collaborated for the creation of the Bottles-Sculptures Sulékó.
Before the event we will send you a luxury kit with 12 different scent ingredients, 4 samples of perfumes, and 1 manual.
*The kit can be used by 2 people but you can't split it. To enjoy it in its entirety you need to be in the same room as your guest. All participants will get a discount of 25% on the flacons-sculptures.
Price: (Price includes 1 attendee + 1 guest + 1 luxury kit for 2 people).

$95: General audience
$75 for Alliance Française Miami Metro [ENTER CODE: "PARFUM" during checkout for a $20 discount]