Dis-Moi Dix Mots 2022-2023 EDITION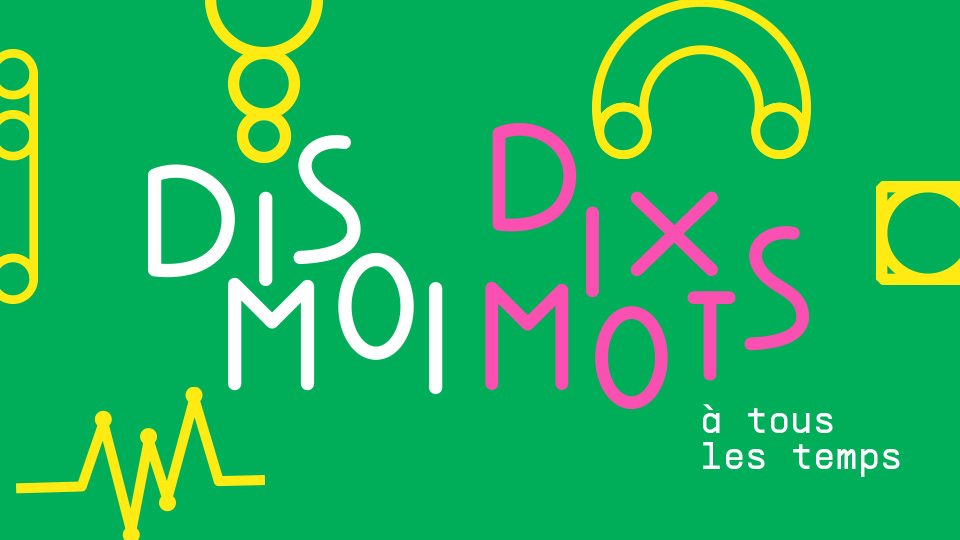 Organized by The French Cultural Services in Miami / Villa Albertine and the Alliance Française Miami Metro
Supported by the Consulate General of France in Miami, and the Consulate General of Canada in Miami.
Every year, The French language and Francophonie Week takes place around March 20, International Francophonie Day. Several events are planned in France and abroad, to show our attachment to the French language by celebrating its richness and diversity.
The French Cultural Services in Miami / Villa Albertine and the Alliance Française Miami Metro launch, across the schools of Florida and Puerto Rico (either with a French bilingual Program or offering French classes taught as a foreign language) the 2022-2023 edition of the "Dis-moi dix mots" contest.
Each year, a theme intended to convey a message about the French language and ten words illustrating it are chosen by the various French speaking partners of the OPALE network: France, Belgium, Quebec, Switzerland and the International Organization of the Francophonie (representing 84 states and governments).
The purpose of the contest is to invite the students to play and express themselves and give free rein to their creativity with ten words in either a literary or artistic form: ten words to write, recite, sing, draw, photograph or film...!
2022-23 Edition : « Dis-moi dix mots à tous les temps! »
"Tell me 10 words in all tenses!"(literally) …
The new edition invites everyone to draw inspiration from words that evoke the time in all its forms. 10 words to express our relationship to time, to all times.
Terms & Deadlines
This contest consists of submitting a group or individual literary or artistic assignment, which includes an artistic dimension (all type of written production, drawing, videos...song...) and a real linguistic work. The students will have to write in French on the theme of "TIME" using the 10 words of the list below. (Elementary school children may use only 3 to 5 of the words).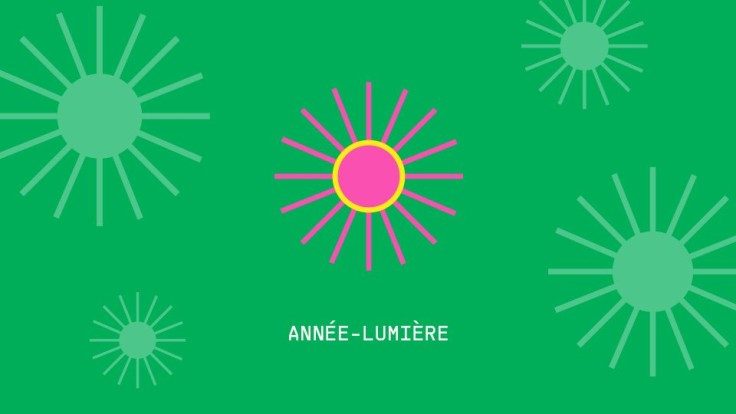 Année-lumière
Avant-jour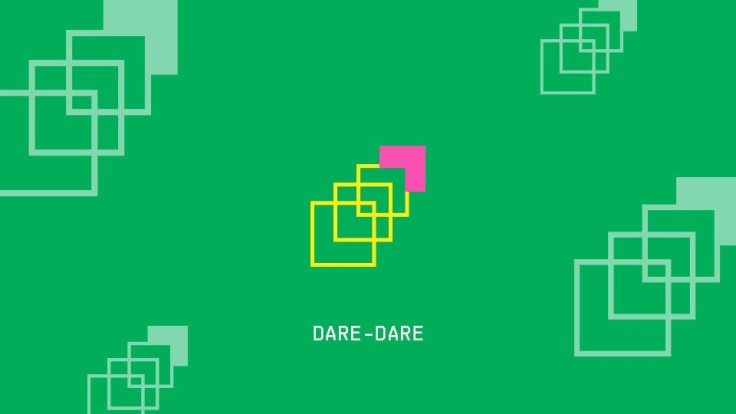 DARE-DARE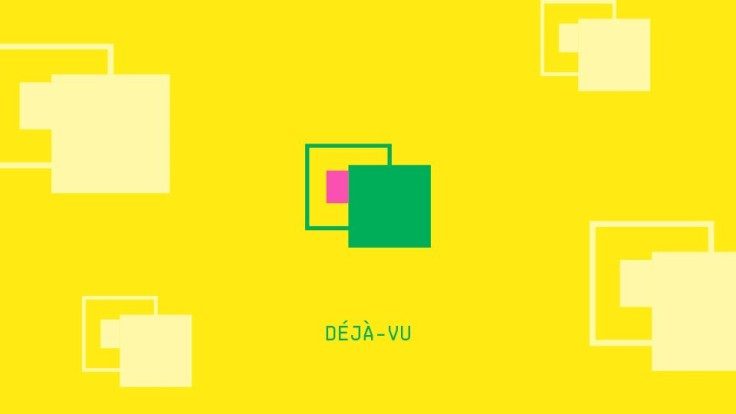 Déjà-vu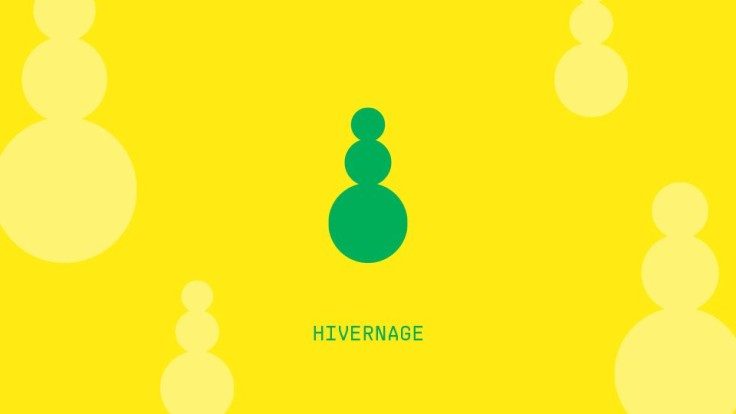 Hivernage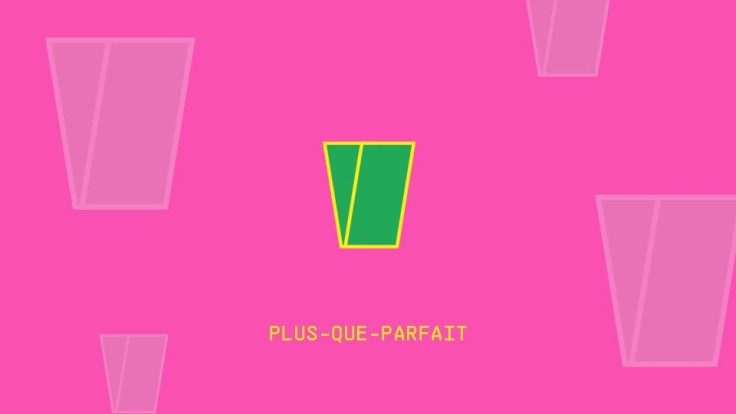 PLUS-que-parfait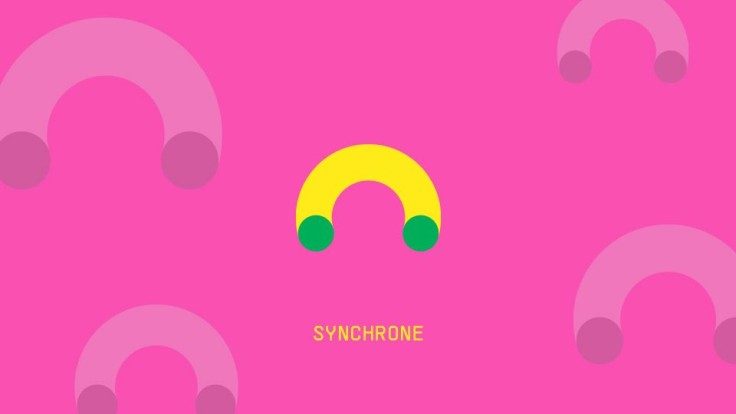 SYNCHRONE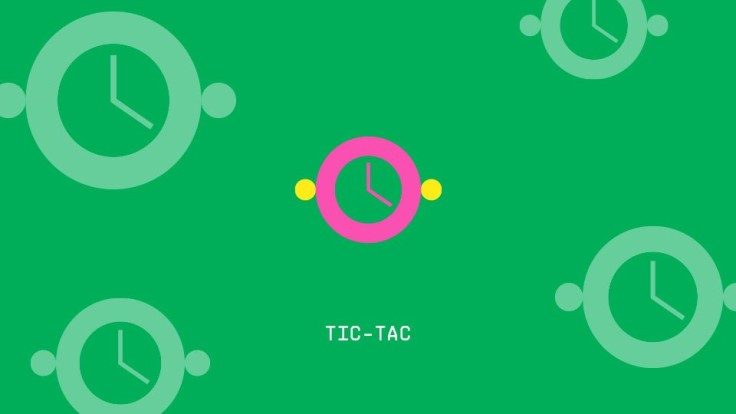 TIC-TAC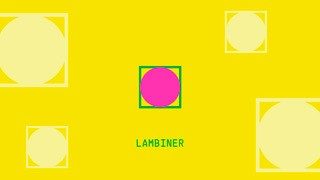 LAMBINER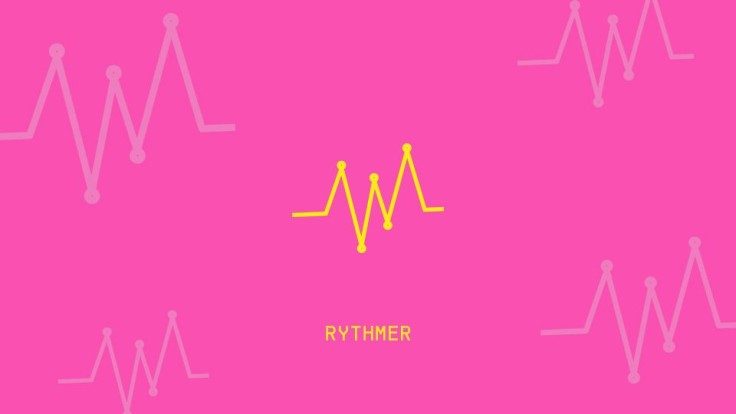 RYTHMER
More info: ttps://dismoidixmots.culture.gouv.fr/content/download/153229/file/Livret%20site.pdf

Who can participate?
The contest is open to students from 6 to 21 years old.
4 categories:

6-9 years old
10 - 12 years old
13 - 15 years old
16 - 21 years old



The winners will be decided by a jury composed of four francophone members, from the consulates of France, Canada , Haiti, and one of the directors of Alliance Française. The entries will be judged on the following criteria:
1) Originality/Creativity
2) Quality of expression.
3) Respect of the rules.
The assignments should be turned in no later than March 03, through their teacher's email. Students are not allowed to send their assignment individually.
Teachers, please use the following address:
Please note that each assignment must bear the name(s) and age of its creator(s), as well as the name of the teacher and school.
First Name:
Last Name:
If collective work: First and last name of each participant:
Age:
Name of the School or Alliance Française:
Name of the Teacher:
Date:
By taking part in this contest, the students commit themselves into turning in genuine and unpublished work which may be freely used for cultural and educative purposes.
3 prizes will be awarded by category of age
A grand jury prize will be awarded and the winners will receive special prizes at the end of March!
Bonne chance !
----------------------------------
View the past edition here: https://www.af-miami.org/cultural-activities/dis-moi-dix-mots-2020-21-contest/
---
Powered by Oncord. Copyright Alliance Francaise Miami Metro 2023