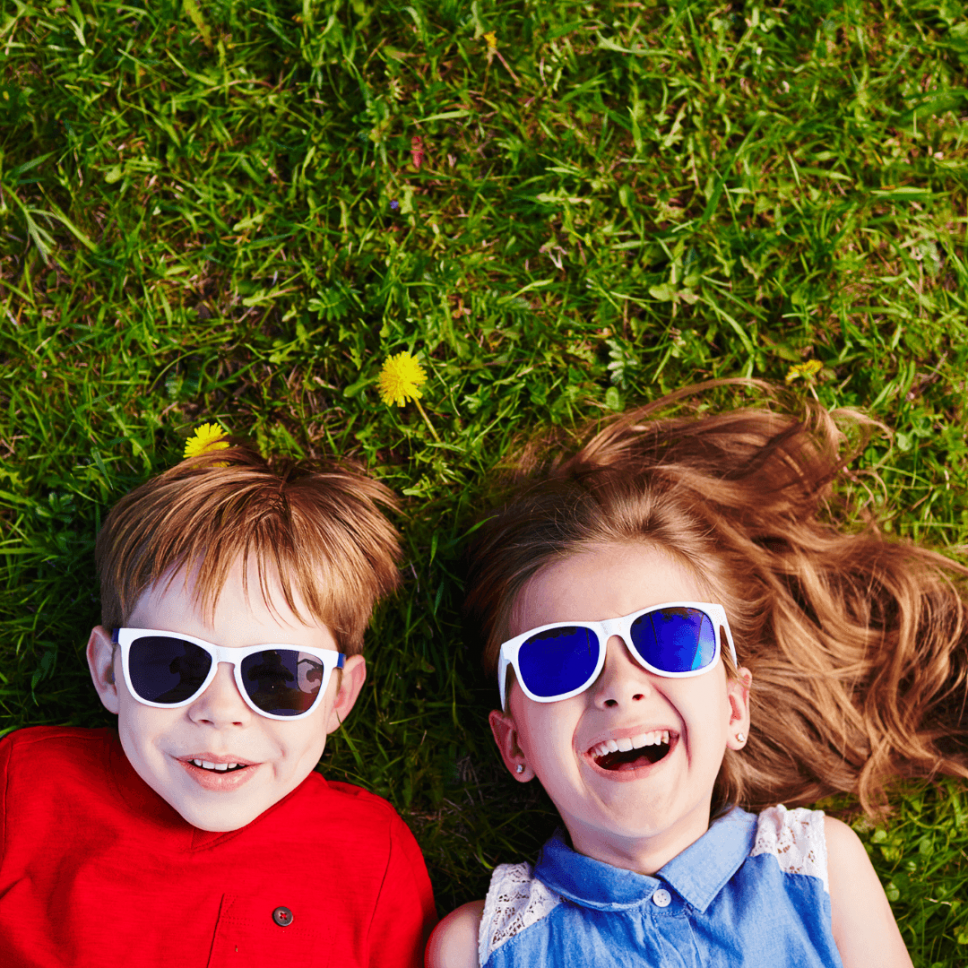 6-9 years old classes
This level is for elementary-school aged children who have never learned French before, providing them with an opportunity to be introduced to the French language! Children will learn a range of vocabulary and language structures in French, such as greeting and introducing themselves, counting, introducing their family, naming objects and animals, talk about their hobbies, likes and dislikes, how to talk about the time, describe someone's physical appearance, and give and follow instructions.
Teenagers classes [12-16 yo]
Our Teenagers French courses are designed specifically to help 12 to 16 year old teens develop a solid foundation of reading, writing, listening and speaking skills. Our qualified teachers and our action based approach encourage interactions and exchanges through a wide range of fun and interactive class activities such as creative role-plays, projects, and task-based activities. Classes are taught in French, in order to optimize conversational skills and provide a native speaking environment. Small class size also ensures everyone the opportunity to participate. Our classes are DELF friendly and will prepare students for the official diplomas of French, recognized worldwide.
ADO'1 consists of 8 units for a total of 96 hrs
ADO'2 consists of 8 units for a total of 120 hrs