Home
›
Products
›
Af-the-making-of-paris-part-7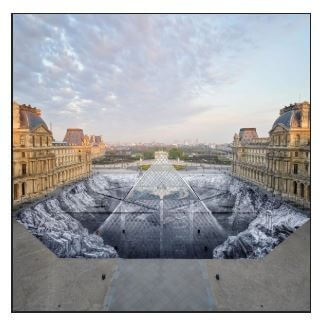 THE MAKING OF PARIS PART 7
Description:
THE MAKING OF THE VILLE LUMIERE - PART 7
FROM THE TRENTE GLORIEUSES UNTIL TODAY (1945-PRESENT)

World War II was followed by 30 years of rapid economic development in France. Huge building works were undertaken in Paris, mostly in the formerly industrialized outer arrondissements. Pompidou modernized the capital, and Mitterrand undertook Grands Projets reminiscent of Haussmann's Grand Travaux.
About the Presenter: Russell Kelley, author of The Making of Paris, will give the seventh and last in the series of lectures accompanied by over 100 images, focusing on the structures that can still be seen today.
The series will continue through Lockdown, so keep checking the WICE website for the times of future lectures.


Topic: Lockdown Talks - THE MAKING OF THE VILLE LUMIÈRE PART 7
Time: May 20, 2020 05:00 PM Paris
Join Zoom Meeting
https://zoom.us/j/98034802629?pwd=R1pyWElhK0RDdzVIa3dnMTRDN1FpQT09

Meeting ID: 980 3480 2629
Password: WICE