THE MAKING OF THE VILLE LUMIÈRE PART 5

6 Mai 2020
11:00 am EST (5:00 pm Paris time)
Remote
https://www.wice-paris.org/event-3823223
Meeting ID: 925 8626 8212
Passwords: WICE

Russell Kelley, author of The Making of Paris, will give the fifth in a series of lectures accompanied by over 100 images, focusing on the structures that can still be seen today.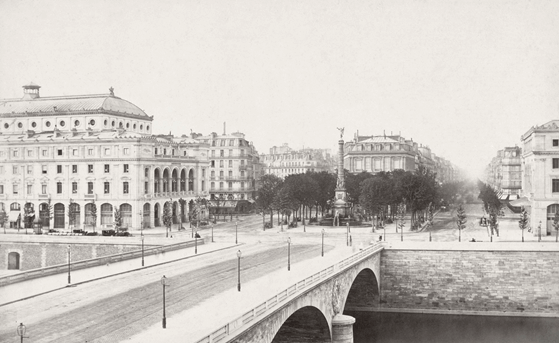 THE GRANDS TRAVAUX OF NAPOLEON III AND BARON HAUSSMANN (1848-71)
When Napoleon III came to power, he was determined to finish the job started by his uncle and turn Paris into a modern city. In his words, he wanted to "aérer, unifier, et embellir" Paris – to open, tie together, and beautify his capital. Georges-Eugène Haussmann was just the man to do it.
---
Powered by Oncord. Copyright Alliance Francaise Miami Metro 2019