The Making Of The Great Museums Of Paris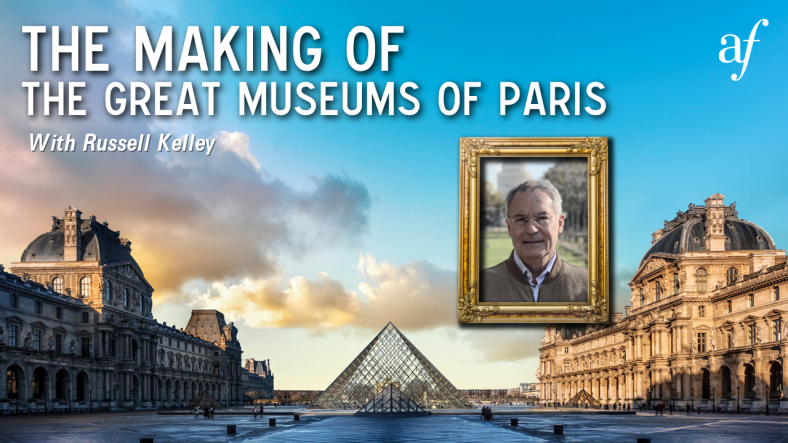 Following the success of Grands Châteaux of the Loire and Ile-de-France , The Making of the French Garden and The Great Churches of Paris series of online talks, Russell Kelley returns to offer an enthralling new Zoom series about an essential pillar of France's cultural heritage: the extraordinary museums that were established in Paris starting with the Revolution and continuing through the end of the 19th century. We know you will love The Making of the Great Museums of Paris!

Russell sets the stage in his introductory lecture for the creation of the very first museums in France and elsewhere, inspired first by the Renaissance and then by the Enlightenment. What follows are presentations by the directors and curators of six of the first great museums established in and around Paris between 1793 and 1898, exploring how each institution came to be, and how it has evolved until today.
REGISTRATION OPEN SOON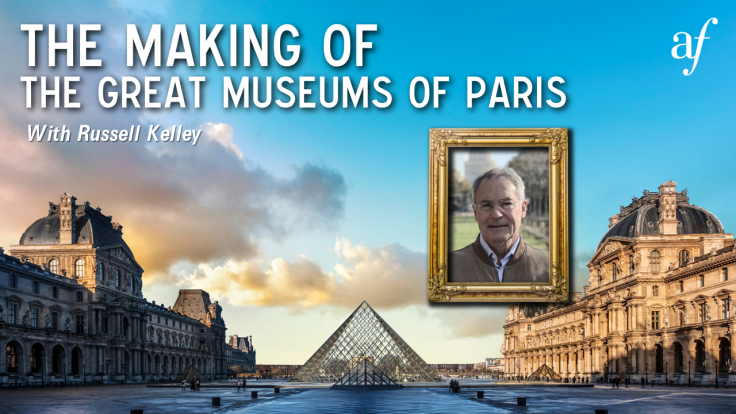 January 11
Introduction to The Making of the Great Museums of Paris
With Russell Kelley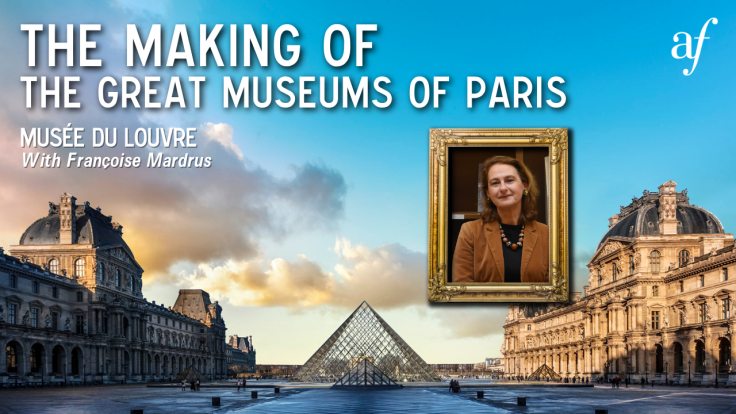 January 18
The Making of the Louvre Museum
With Françoise Mardrus, Director of Museum Studies and Research Support Department

January 25
The Making of the Museum of the Château de Versailles
With Laurent Salomé, Director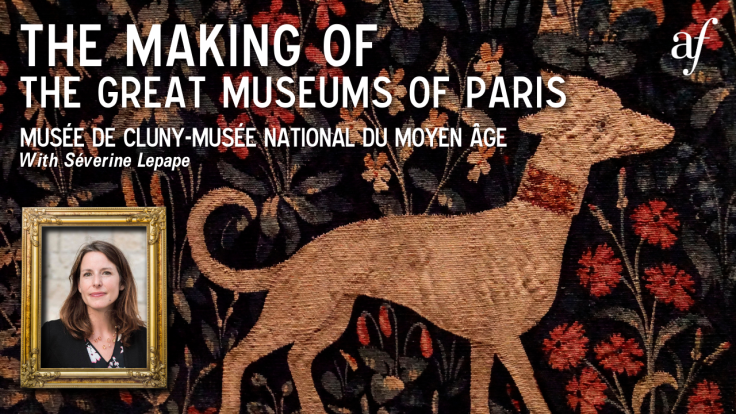 February 1
The Making of the Cluny Museum of the Middle Ages
With Séverine Lepape, Director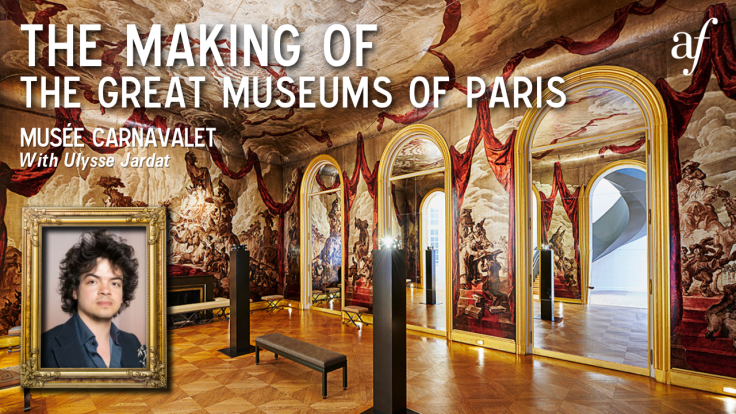 February 8
The Making of the Carnavalet Museum of the History of Paris
With Ulysse Jardat, Curator, Head of the Decor, Furniture and Decorative Arts Department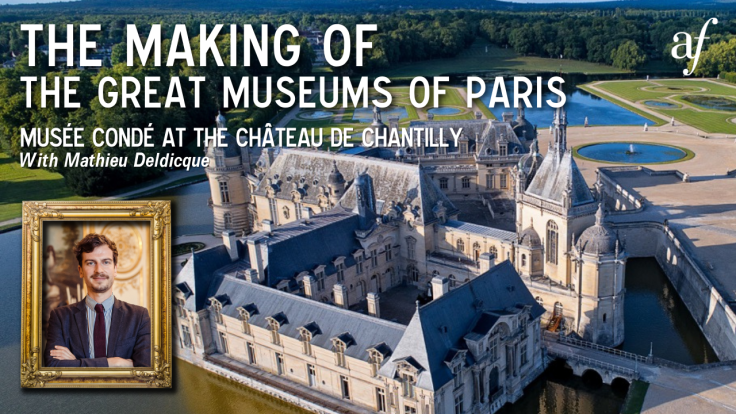 February 15
The Making of the Condé Museum at the Château de Chantilly
With Mathieu Deldicque, Director

February 22
The Making of the Museum of Decorative Arts
With Sophie Motsch, Assistant Curator 17th-18th Centuries Western Decorative Arts
---
Powered by Oncord. Copyright Alliance Francaise Miami Metro 2023